PROJECT MANAGEMENT
Project management isn't just a trend, it is a tried and trusted method which has been deployed by most organisations in their daily activities. Put simply,  Project management is a method for planning, organization, collaboration, evaluation, and control of resources necessary to achieve one or several objectives. It revolves around all fields and industries in the world and can be fully infused into industries whose main purpose is on financial gain or long lasting development
The need for Project managers in the 21st century has never been higher. Top companies looking in to establishing a formidable ground in order countries so as to extend their reach, are sourcing for dedicated and esteemed Project managers who possess the technical know-how of their field.
Furthermore, the opportunity has never been greater in this industry because of its unique adaptability feature. Let me explain this, as a Project manager, you can function in any industry you find yourself fit. Such industries may include technology, pharmaceuticals, hospitality, aerospace, steel or transport. This provides a 360 view to how and which industry you know you can perform best in.
BENEFITS OF BECOMING A PROJECT MANAGER
Credibility booster: This boosts your credibility and sets you apart. Passing the PMP exam requires you to have a good working knowledge of the Project Management Body of Knowledge Guide. PMP training tells prospective employer or current ones that you have attained this knowledge.
CPMP certificate leads to a sharp salary hike:
Certifications such as PMI's globally-recognized Chartered project management professional (CPMP) provide a significant advantage when it comes to salary and earning potential. Since CPMP makes your credibility instantly recognizable, project managers have an automatic advantage over those who don't have it. Employers are always on the lookout for the best and are willing to pay any amount to get them.
CPMP training is useful in any industry:
In this century, organizations and businesses are constantly on the lookout for certified project managers. Their skill and expertise is needed by corporations to stand out from the competition.
Leading sectors including manufacturing and construction, finance and insurance, utilities,
information services and publishing, oil and gas etc, are in constant need of project managers.
Increased job security:
Despite the fact that automation is now taking over more industries, Project managers do not need to fear for their means of livelihood, because Project managers continue to be in high demand. Recent PMI's Job Growth and Talent Gap Report states, "Across the globe, there's a widening gap between employers' need for skilled project management workers and the availability of professionals to fill those roles."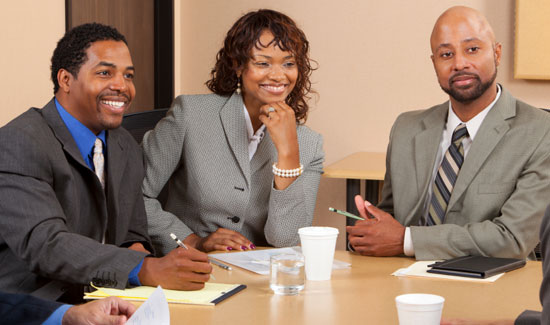 5. CPMP gives you international recognition:
This means that the global community recognizes Project Management Professional certification as being of value. And also indicate a level of experience and qualification which non-certified managers do not possess. A company that seeks a strong global presence and recognition needs to take certification more seriously.
Beneficial networking opportunities: CPMP training and attaining membership with PMI is a huge opportunity creator. It gives you an opportunity to network with many other certified project managers in your industry and across the world. An important part of staying ahead in your career is networking. This certification gives you instant connection to others in your field globally. The benefits of being part of this international community are extensive.
CPMP adds value to your company:
As an entrepreneur, when you hire certified project managers, you will be able to rest easy.
The assurance that a competent staff is handling your project execution affairs give you peace.
Certified project managers have extensive information and knowledge about project risks.
They know how to navigate and avoid such risks. This will result in saving money that would have been lost and translate to your client base getting satisfaction every time.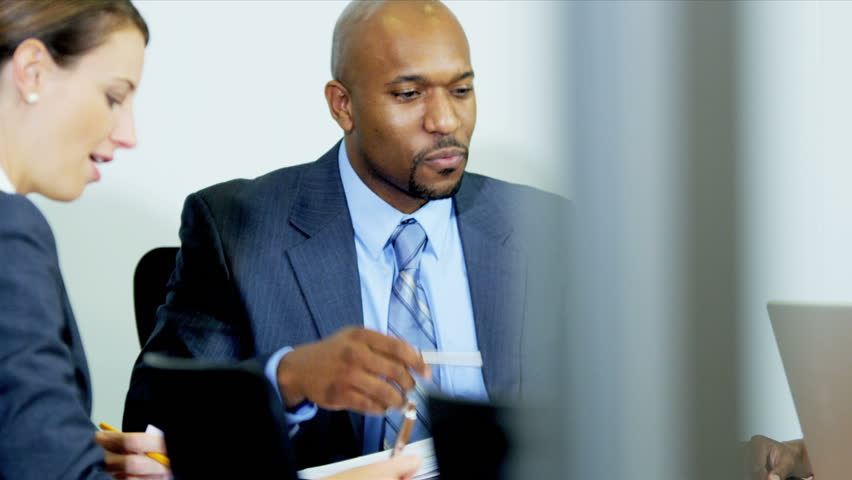 8.  Accomplish goals faster:
Project management is essentially the practice of turning ideas into reality. Learning how the pros plan, budget, prioritize, and execute projects will help you do the same in your personal and professional life.
9.  Gives you an edge: Project management is an in-demand skill. Industries such as engineering, healthcare, financial services, technology, and law require people who have a high level of organizational and leadership skills. Skills that project managers are trained to develo
10. Improve the quality of work: Knowing how to take a project through to completion will not only make for a less stressful experience, but it will also improve the quality of your work and thus leave you more satisfied.
11. Learn to budget: You may already know about the fundamentals of the triple constraint — no project can be fast, cheap, and good. If something is fast and cheap, it will likely be low in quality. If it's cheap and good, it will likely be slow to complete. If something is good and fast, it will likely be expensive.
12. Meet more deadlines: Managing one project can be tricky enough, but managing multiple (which is likely the case) can sometimes throw a spanner in the works. Learning about the tools and frameworks the pros use to strategize their work will help you provide the most value to your projects and avoid procrastination.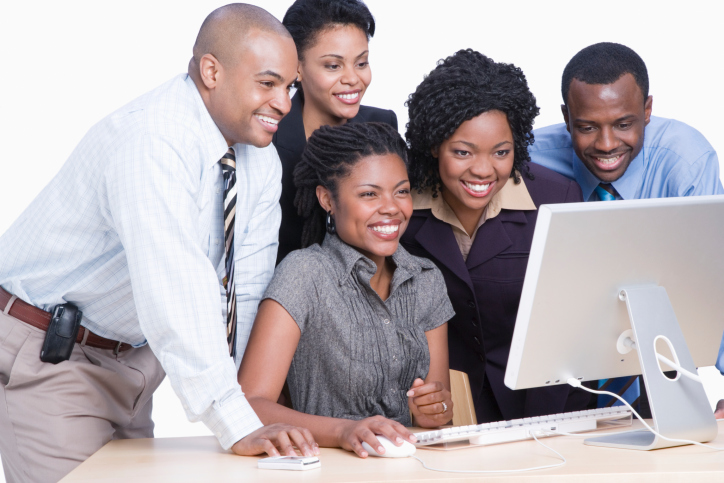 13. Lead better: Taking a project management course not only benefits you, but it also has the ability to benefit the people you lead. You will be better organized, giving your teammates a clearer path to success.
14. Proper time management: To manage proper timing and balance of resources and synchronization
Flow of work: To ensure harmonious flow
15. Reports: Creating status reports for management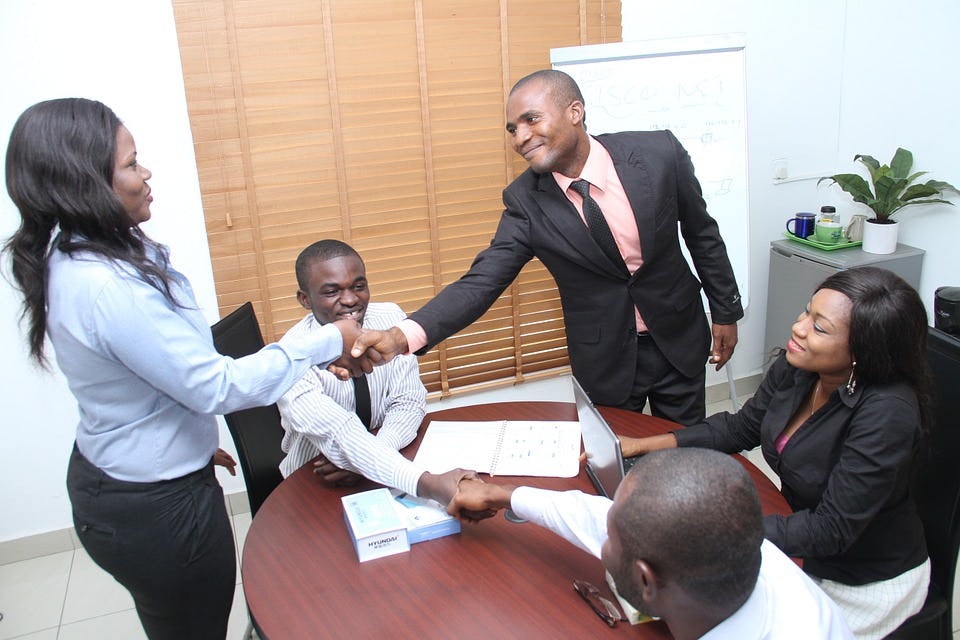 16. Excellence: Projects managers are characterized by excellence and who have the experience to plan and manage well  but also the courage to cut through the fog of internal politics.
17. A project manager is trained to have an ownership mindset: This means treating the projects at hand like their own and are expected to handle it properly and cautiously without any external interruption.
Fostering proper relationship with counterparts: Strong relationship with counterparts is very important as it increases focus and ensures projects are delivered right on time.
19. Management of regulatory and compliance strategies
Team builder: A good project manager must keep the team enthusiastic by helping them understand the importance of their contribution and how combined efforts produces results faster.
21. Project manager as an initiator: As a project manager, you can help create designs, calculations, and  necessary equipment needed for optimal organizational success.
22. Efficient use of resource tools: Future load graphs is a tool used for helping to take control of resource planning and predicting the impact of additional projects on the existing projects in the pipeline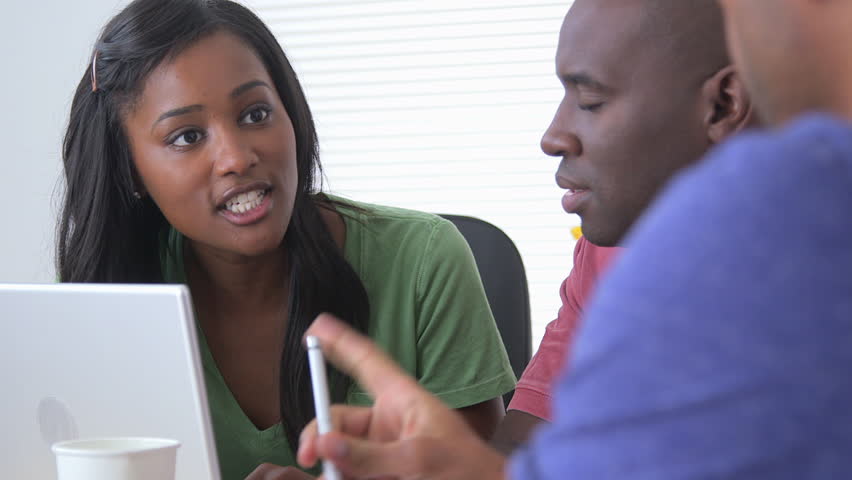 23.