WHAT IS TIME MANAGEMENT IN PROJECT MANAGEMENT?
A project, by definition, is expected to have an official end date. In order to meet this date, every project needs a schedule. And every project manager needs to manage their own time and the team's time to ensure that the schedule is met. Imagine you decide to renovate the bathroom in your house. You figure you'll do it in your spare time, so you don't give yourself an end date or create a project schedule. You also don't do anything to make sure you regularly have time to work on the renovation. What happens? If you're like most people, the answer is that years go by and your 'project' never gets finished.
Time management is the management of the time spent, and progress made, on project tasks and activities. Excellent time management in project management requires the planning, scheduling, monitoring and controlling of all project activities.
FACTORS THAT MAY HINDER THE PROGRESS OF A PROJECT
* Too busy with things that are not productive
* delay in order
* unavailability of professional expertise
* lack of coordination and inspection of completed works
BETTER WAYS TO HANDLE TIME EFFECTIVELY WHILE RUNNING A PROJECT
The key to good time management is not to work more, but to work more efficiently. This means that you should structure your time so that you get more done in less time (without stress of course). A study from Stanford University found out that people who work more hours (more than 55 hours per week) do not actually get more done than those who work less than that. Here are some methods to manage your time more efficiently:
AVOID DISTRACTIONS
Today's world offers a lot of distractions. Emails, instant messages, funny animal videos and so on. It is important to eliminate these distractions while working so that you can focus on the important tasks at hand. This doesn't mean that you are never allowed to watch Maru jumping into a box, but there is a time and place for everything. If you manage your time wisely you will get work done faster, which leaves more time to relax – and yes, watch cat videos.
TASK LIST AND PRIORITIES
Planning is key in project management. An effective planning method is to identify all the tasks that you need to do to complete a project. This can be done by making a to-do or task list. The next step is to prioritize these tasks. Not all tasks are equal. You can implement methods like the Pareto principle or the Eisenhower method to identify which tasks take less time, but create the most value (Pareto) or which are important and urgent (Eisenhower). It's better to do the more complex ones first. Doing easier tasks at the end is more sensible, because it is less likely that they will cause delays.
ESTIMATE AND TRACK TIME EFFECTIVELY
After you have identified and prioritize the tasks, it is time to estimate how much time it will take to complete them. Make sure that you include all constraints and other factors in your estimation. Most of the time things will not go as planned, so include extra time for unforeseen events into your project schedule. Also leave enough time for research, testing, meetings and other necessary activities. Also keep your team members in mind. They are only human, which means that they can't work non-stop, but need breaks to recharge.
Thankfully, there are a lot of applications that help you track the time nowadays. One more advantage of 'digitalizing' your schedule is that it reduces paper and helps reduce the stress of having an inevitable paper chaos.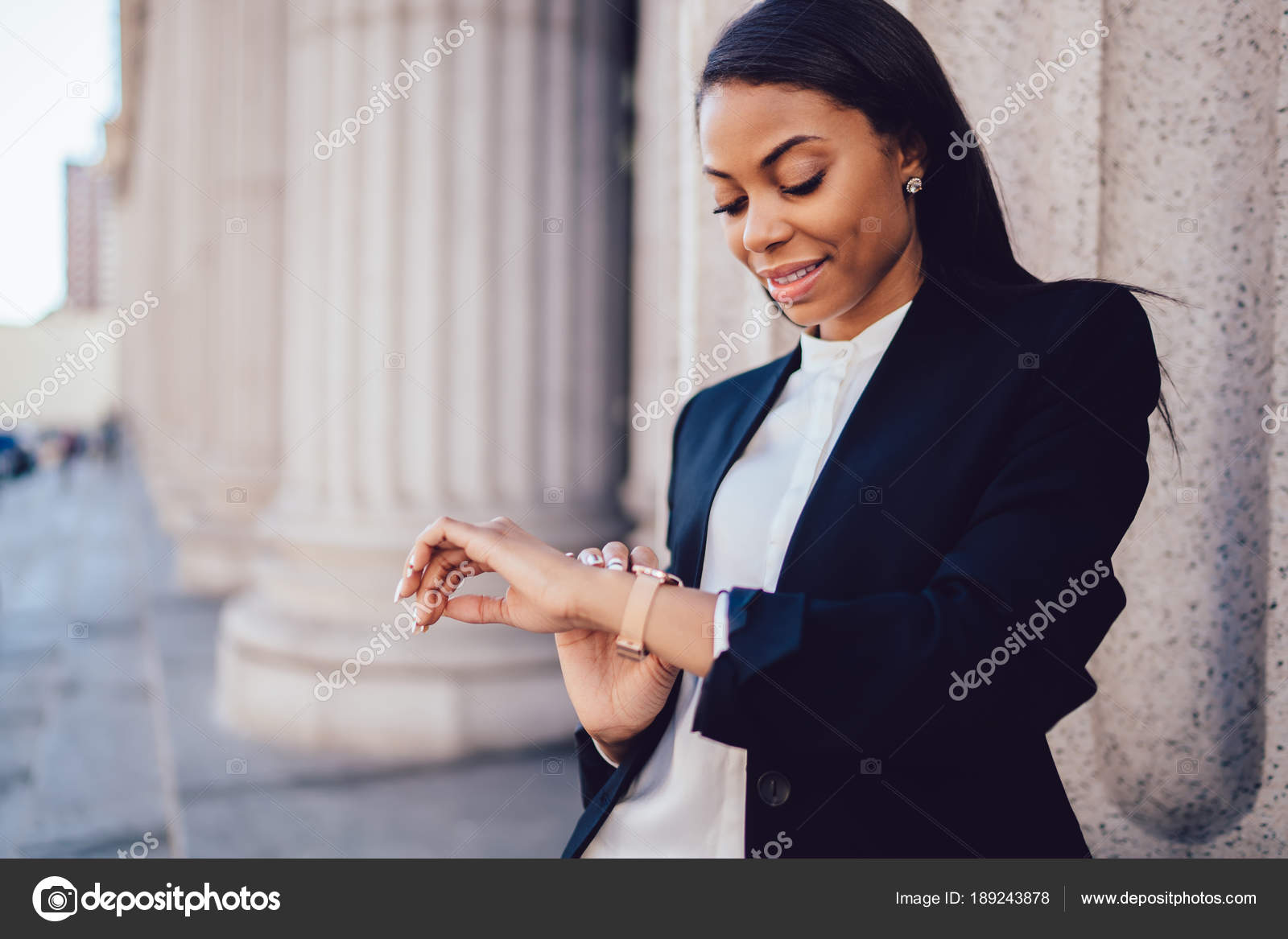 CREATE A SCHEDULE
After all the planning and estimating, you can create a project schedule, which includes all tasks and their duration. For more complex projects, add a critical path to visualize which tasks are most important to complete the project.
A lack of effective time management can have a negative impact on a project in the long run. Time is one of the three triple constraints and any deviation from the schedule has an effect on the cost and scope of a project. In most cases, time really is money. Ineffective time management can also increase stress and frustration of the project manager and the team members. Worst case scenario: a burnout.PROCESSES INVOLVED IN PROJECT TIME MANAGEMENT
The seven main processes in project time management
Plan schedule management. Many resources don't mention this process when discussing time management. But, before you can complete the other steps, you need to plan how you will manage your schedule.
Some questions you should answer are:
What software or tool will you use?
Who will be responsible for using the software?
How often will the schedule be reviewed?
What controls will be put in place to ensure everyone stays on schedule?
Define activities. Once you have your time management plan, you can start identifying and defining all of your project activities. Often a work breakdown structure (WBS) is used to help define activities and tasks within a project. Major milestones should also be determined.
Sequence activities. Now that you know all of the tasks that must be completed, you can start sequencing them in the proper order with a network diagram.
Estimate resources. In project management, the term 'resources' often refers to people. However, you also need to identify which tools, materials, systems, budget and other resources you will need for each task to be completed.
Estimate duration. Once you know which tasks must be completed and what you need to accomplish them, it's time to estimate how long it will take to complete each activity. Some project managers use PERT (Program Evaluation Review Technique) to come up with their durations, especially if there's a lot of unknown factors at play.
Develop the project schedule. This can be done by inputting your activities, durations, start and end dates, sequencing, and relationships into a scheduling software.
Control the schedule. Once your schedule is created, it needs to be monitored and controlled. Progress needs to be reviewed and updated on a regular basis so you can compare your actual work completed against the plan. This allows you to see if there are areas you're falling behind schedule. One method for doing this is completing progress reviews with the team and holding frequent status report meetings. Another is using earned value to do variance analysis.